By Doemela

| November 14, 2017 - 6:58 pm
CgAn IRC Tor Messenger setup
When you start Tor Messenger you will get two windows on the "Accounts – Tor Messenger" select New account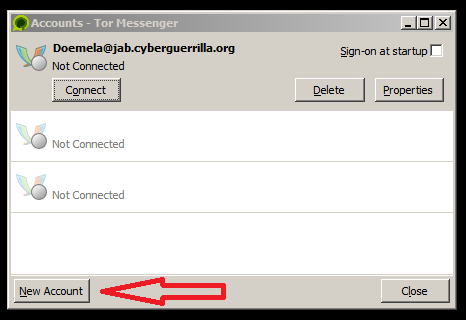 After selecting New account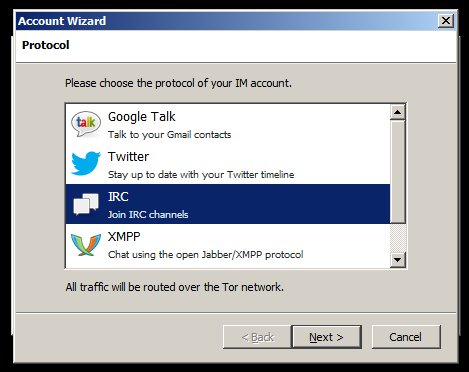 Select the IRC protocol
Press the Next > button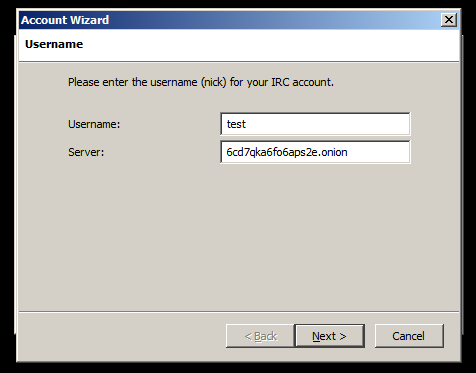 Username: Your username you want to user on IRC
Server: aldfqlbwtsagq2gy.onion
Press the Next > button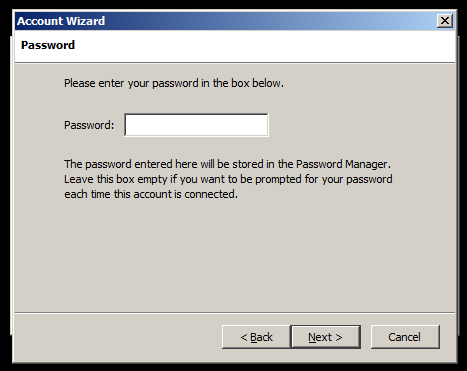 If you already register on IRC enter password here else leave blank.
Press the Next > button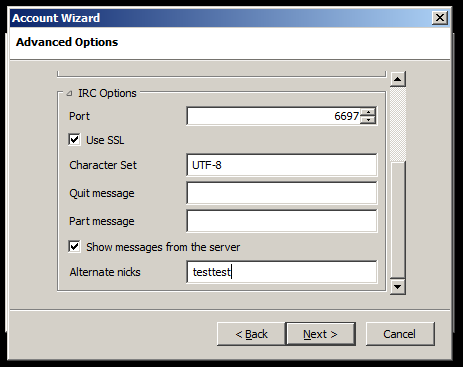 Port: 6697 | select Use SSL
If you want you can fill in other empty input.
Press the Next > button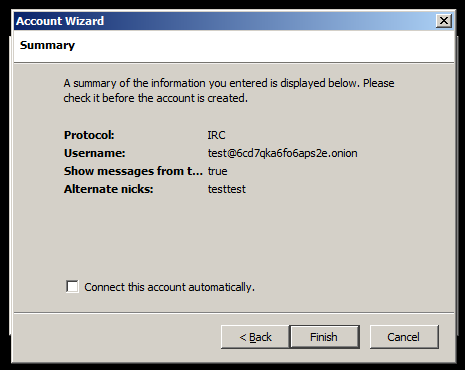 Check your filled data.
Press the Finish button if all is correct.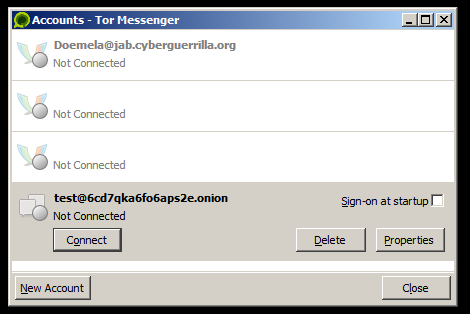 Press the Connect button
First time connection will fail because of cert you will get a "Add Exception" link. Select that link and add the 6cd7qka6fo6aps2e.onion to the Exception.
Because of aldfqlbwtsagq2gy.onion being a
loadbalance
onion it will ask that several times on next connetions.
aldfqlbwtsagq2gy.onion goes to
y6dwbqzoh6lfljiz.onion
4cfxm46yakjycghs.onion
The below fingerprints may be used to verify the identity of cyberguerrilla IRC server's.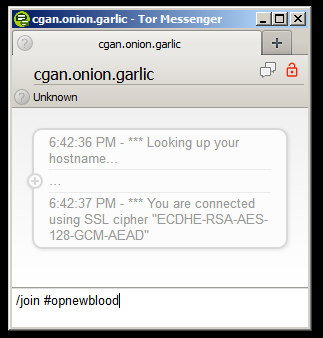 Type /join #opnewblood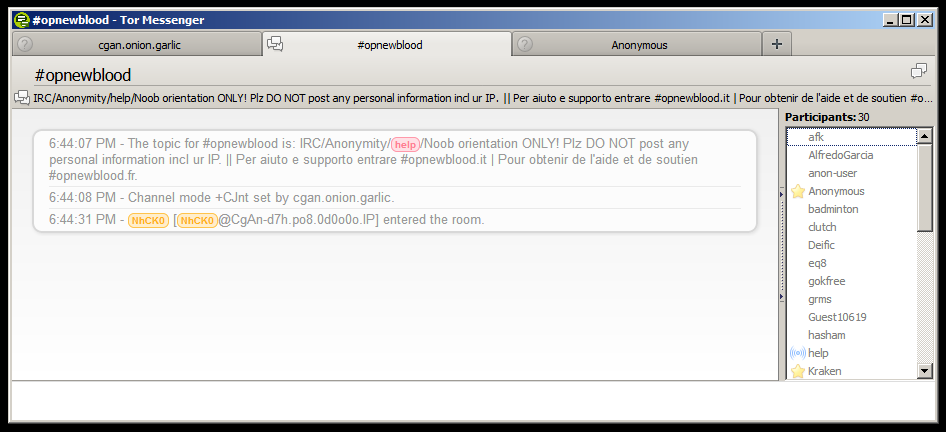 #opnewblood channel is IRC/Anonymity/help/Noob orientation so good start if you need help.

You can follow any responses to this entry through the RSS 2.0 feed.
This Post is Tagged with: